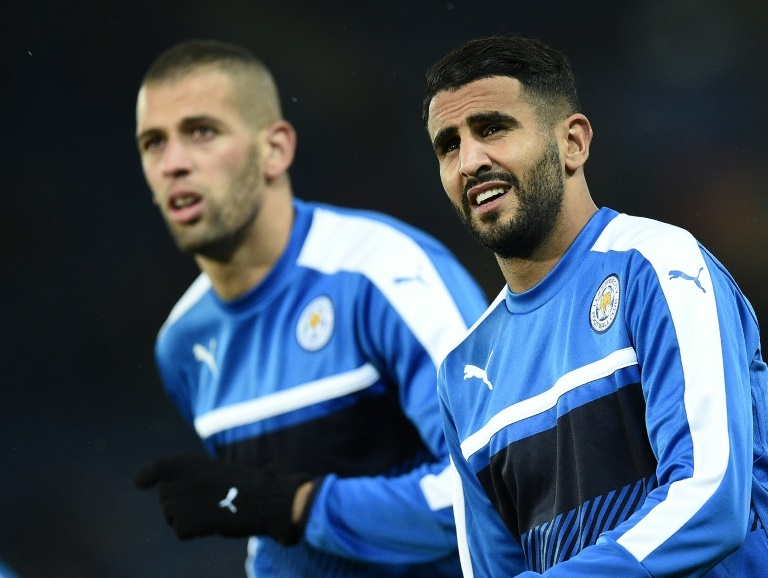 Mahrez ready for Premier League curtain raiser
Leicester travel to the Emirates in the Premier League's curtain raiser and Shakespeare has said he is ready to start wantaway winger Mahrez.
The Foxes boss said, "I wouldn't have any qualms to start him against Arsenal. I can only speak on how I've found him so far since he's come back."
"He's been very focused and hasn't given me one problem where I've had to take him to one side and say, 'Oi, pull your finger out.'"
"Until we a get a bid that's suitable for Leicester then he stays, and if he stays focused then he'll be considered for selection."
Leicester have turned down two bids from Roma as they did not meet the club's valuation of their prized asset. They now head to the Emirates to face another of Mahrez's admirers in Arsene Wenger.
The 26-year-old is reportedly keen on a move to a Premier League top-six side, but Shakespeare has insisted that Mahrez continues to behave in a professional manner.
'If he doesn't stay professional then he won't train with the group,' Shakespeare added. 'We've spoken a couple of times now over last couple weeks - little reminders.'