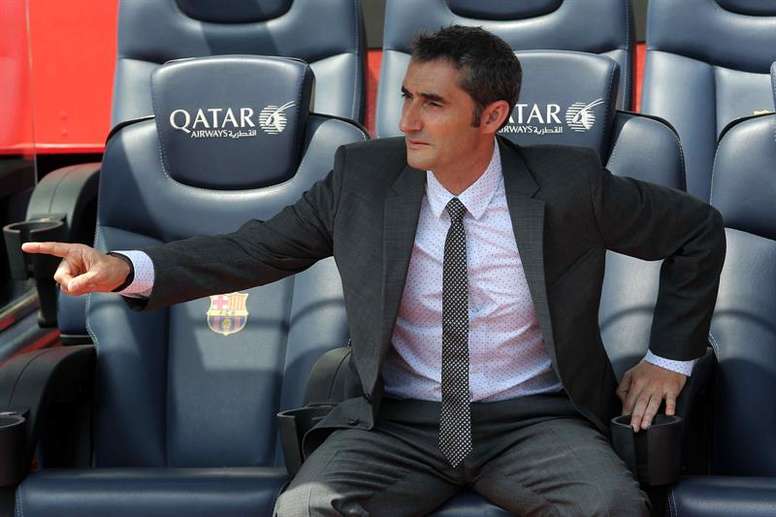 'I have a feeling Paulinho won't play tomorrow'
All summer Barcelona have been on the lookout for a new midfielder. After Verratti opted to remain in Paris, Coutinho and Paulinho are the main options, but nothing is official. Sources in England stated that the Catalan club have sealed a deal with Paulinho.
'I am not aware of anything. I know many players have been called to join us. That's the way it will be until the window closes. At the moment there is nothing, or I haven't heard. I have the feeling Paulinho won't play tomorrow', Valverde cleared the air.
If Paulinho makes the switch, Barcelona would have to let someone go from their overstocked midfield: 'If it happens, we will decide. Sergi Roberto? He's very important and that would be predicting too much', the manager explained.
He was asked about Coutinho, who asked for a transfer request in an attempt to force his way out of Liverpool. 'I am not aware of players who may come or of what happens in other teams. Nobody has forced their way out of Barcelona and we are happy. I am not worried about that, I have enough with my own', Valverde concluded.