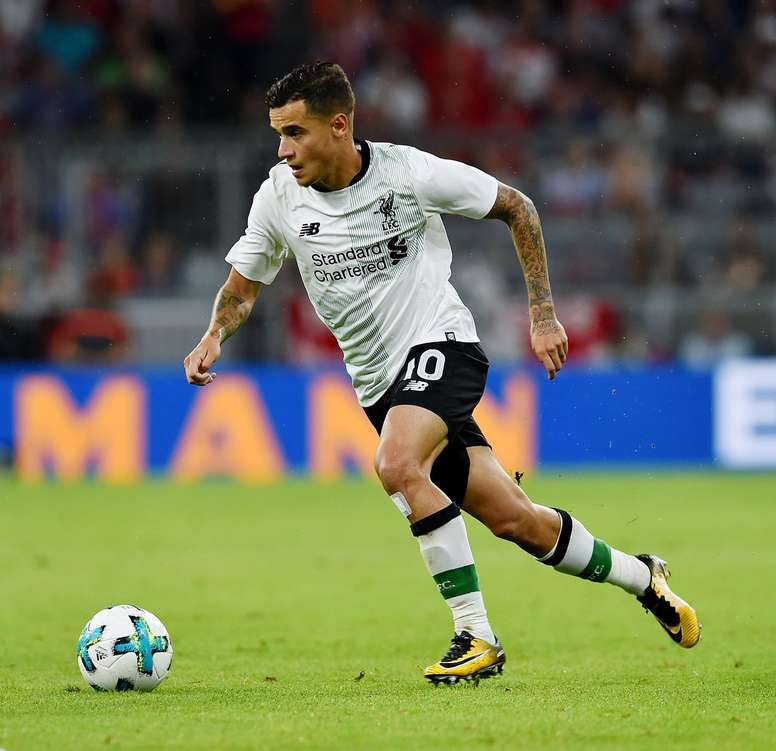 Coutinho's tranfer request rejected
Earlier on Friday morning, Liverpool owners Fenway Sports Group (FSG) released a statement that seemed to confirm that Coutinho would be staying at Anfiled this summer, despite being heavily linked with a move to Barcelona.
The statement read: "We wish to offer clarity as regards our position on a possible transfer of Philippe Coutinho."
"The club's definitive stance is that no offers for Philippe will be considered and he will remain a member of Liverpool Football Club when the summer window closes."
However, just hours later, 'Sky Sports News' reported that Coutinho had issued Liverpool with an official transfer request. The 25-year-old now appears to be ready to take matters into his own hands and push through a move to the Camp Nou.
A close family member of Coutinho recently spoke about the transfer saga and told 'Sky Sports News', "Philippe has tried very hard to find an amicable solution to this situation but to no avail."
"He has tremendous love for the club and its fans, but like Steven Gerrard and Luis Suarez have pointed out in the past, Liverpool does not let its players leave on amicable terms."
Now, 'The Guardian' is reporting that Liverpool have already rejected the Brazilian's transfer request, which he emailed to the club's sporting director, Michael Edwards within half an hour of FSG's statement.
The war for Coutinho's signature is now threatening to turn ugly. Liverpool are desperate to keep hold of their prized asset but the Brazilian is determined to force his way out of the club before the end of the transfer window.