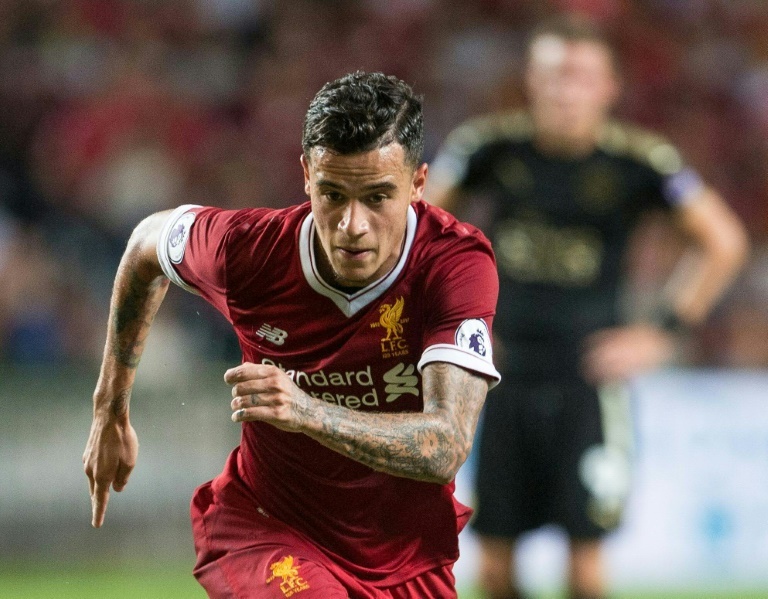 Coutinho hands in transfer request
Philippe Coutinho appears to be ready to force his way out of Liverpool, despite orginally respecting the club's approach to the potential transfer.
On Friday morning, the 25-year-old issued Liverpool with an official transfer request after being the subject of two bids from Barcelona.
According to 'Sky Sports', the Catalan giants are prepared to pay up to £110m for Coutinho, but the Reds are reluctant to let their star man go.
A close family member of Coutinho recently spoke about the situation and told 'Sky Sports News', "Philippe has tried very hard to find an amicable solution to this situation but to no avail."
"He has tremendous love for the club and its fans, but like Steven Gerrard and Luis Suarez have pointed out in the past, Liverpool does not let its players leave on amicable terms."