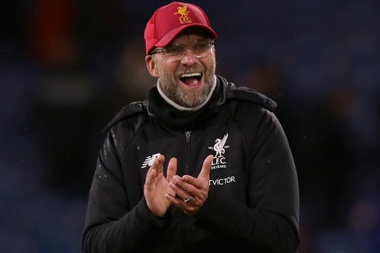 Liverpool are searching for a Philippe Coutinho replacement, but manager Jurgen Klopp is in no rush.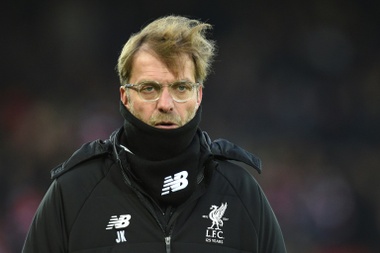 Liverpool manager Jurgen Klopp has insisted he has not given a second thought to his team's 18-match unbeaten run ahead of their trip to Swansea City on Monday.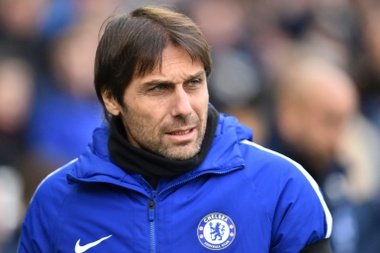 Antonio Conte's sights immediately turned to next week's League Cup semi-final second leg at London rivals Arsenal after his Chelsea side returned to winning ways in the Premier League on Saturday.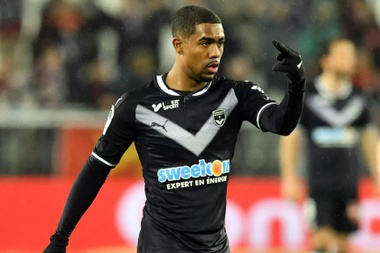 Reportedly a target for Arsenal and Tottenham, Malcom has spoken openly of his desire to play in England in the future.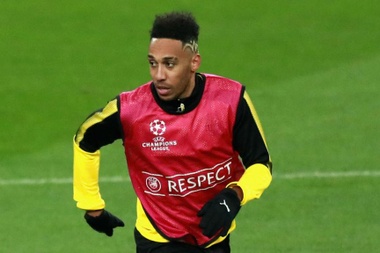 With Alexis Sanchez set to leave, Arsene Wenger has come out and said that "nothing is happening" regarding Arsenal's apparent bid for Pierre-Emerick Aubameyang.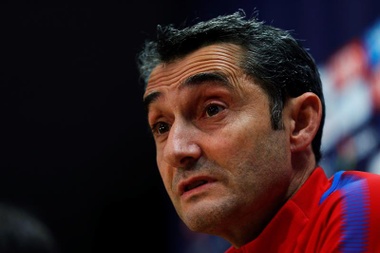 Barcelona distanced themselves on Saturday from reports that they had reach a deal with Atletico's Antoine Griezmann. Speaking ahead of his side's La Liga game against Real Betis on Sunday, Ernesto Valverde avoided adding to the controversy.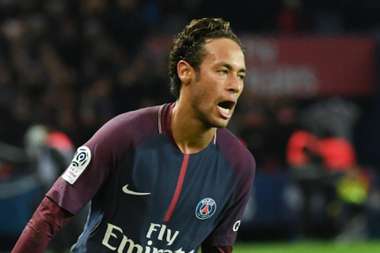 After sitting out the victory over Nantes with a rib issue, PSG star Neymar is set to miss another game due to injury.