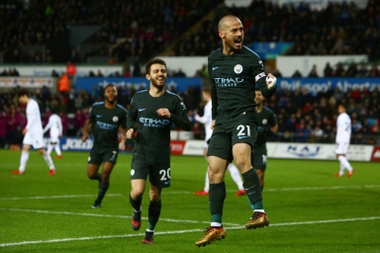 We take a look ahead to Saturday evening's Premier League clash between Manchester City and Tottenham at the Etihad Stadium.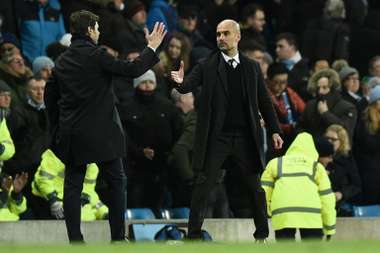 Pep Guardiola suggested Tottenham were a one-man team, but Spurs boss Mauricio Pochettino does not hold a grudge.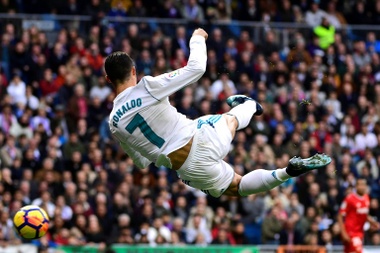 At least when it comes to goalscoring this season. With his goal against Al Jazira, Cristiano has now scored 15 goals, not as many as Messi, but the same average as the Barcelona star.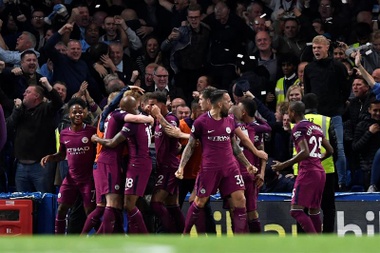 Manchester City have broken an English top-flight record by winning 15 consecutive league games, but this hot streak has enjoyed an element of luck, according to Chelsea boss Antonio Conte.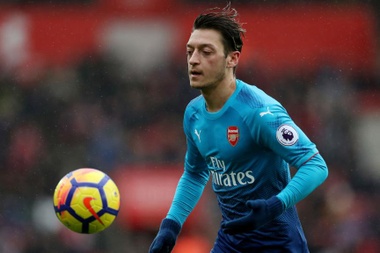 Manchester United have been linked as a possible destination for Mesut Ozil, but Arsene Wenger says they have not spoken to Arsenal.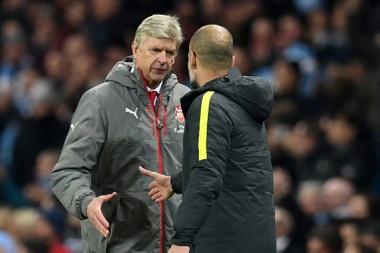 Arsenal manager Arsene Wenger took a dig at runaway Premier League leaders Manchester City on Friday, as he claimed that their unbeaten run had been fuelled by 'petrol'.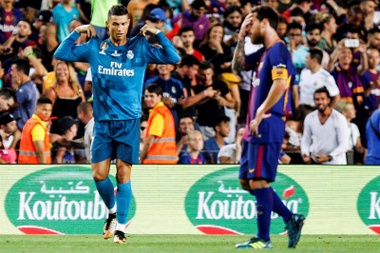 Aside from debating which of Cristiano Ronaldo and Lionel Messi is the bigger star, the pair are undoubtedly the defining duo of modern football, with the competition between them of simply epic proportions.