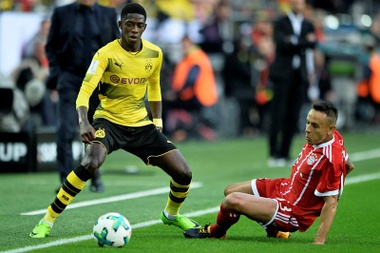 Barcelona's attempts to sign Ousmane Dembele have drawn plenty of criticism but Karl-Heinz Rummenigge refused to condemn the LaLiga giants.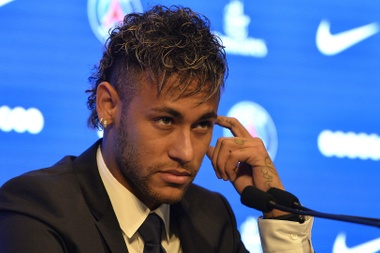 Neymar feels sad for his former team-mates at Barcelona as he took aim at the club's directors on Sunday.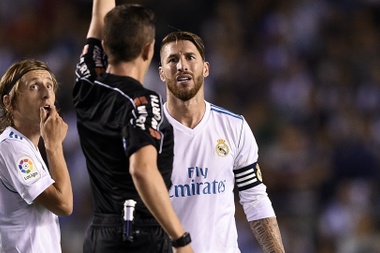 Real Madrid skipper Sergio Ramos lamented the refereeing in LaLiga following his record-equalling red card on Sunday.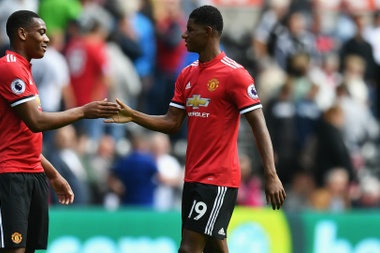 "He has to learn how to enjoy it." Jose Mourinho has told Manchester United youngster Marcus Rashford being booed is a compliment.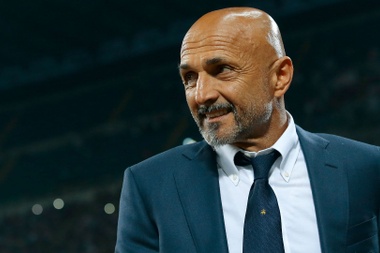 Mauro Icardi and Ivan Perisic starred as Inter saw off Fiorentina with ease on Sunday, but Luciano Spalletti wants more from his side.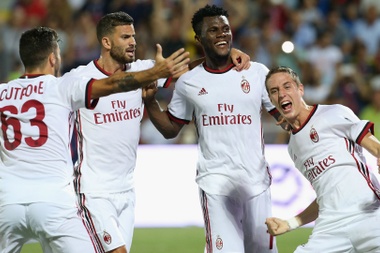 Vincenzo Montella commended Milan's intensity as the Rossoneri got off to a winning start in Serie A.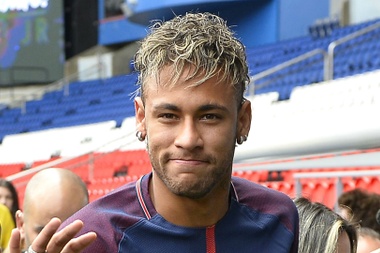 After his first appearance at the Parc des Princes since joining PSG, Neymar was delighted to have contributed to a strong performance.